Every Bit of Secret of private tutoring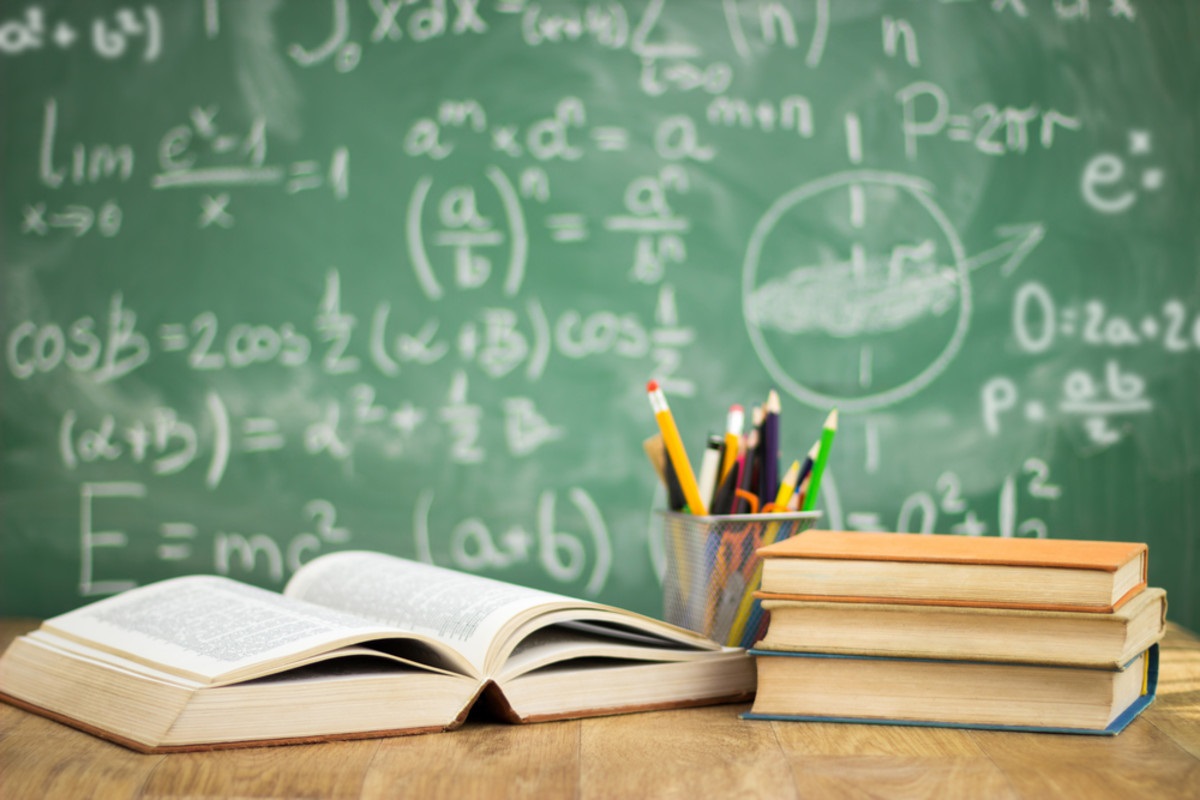 Does a good teacher take on impossible tasks in advance? For example, two weeks before the start of exams, prepare for admission a student with a practically zero initial level of knowledge. So the expert advice is rather intended for those forward-looking people who are planning long-term preparation right from September.
(If there is not enough money for classes throughout the school year, you can start classes in January – but in a more intense mode. This option can also be chosen by those who apply for the second year in a row, while it is better not to lose the first half of the school year, but make the most of it, learning in other ways independently, in courses, on training CDs or remotely.)
Setting criteria? What is a tutor for?
Before proceeding directly to the choice of a tutor, you must decide on the ultimate goal. There is nothing more upsetting than spending your parents' money on preparing for a university, after which you will never become a specialist, but you will repent for your decision for sure. Therefore, you first need to choose a specialty. After that, you need to get acquainted with the requirements for the entrance exams (one university or several).
Despite the fact that the answer to the question: Why do you need a tutor? It seems obvious, in fact it is not. Here are the possible answers:
To make me learn.

To guarantee admission.

To close knowledge gaps.
Depending on your answer, it will become clear which teacher to choose. For example, if it happens to be important for you to be forced and motivated to study, and the tutor is primarily aimed at closing knowledge gaps, it happens not to be a fact that you will be satisfied with the nature of the classes. It may happen that you do not meet the stiffness expected from the teacher and become disappointed in private tutoring as such.
Objectively, the main goal of a tutor is to make sure that the applicant, with the highest possible degree of probability, successfully passes the entrance exams and is admitted to the chosen university. All other goals are secondary. Based on this goal, as well as the requirements of the entrance exams, clarify what to learn and what study skills to train in a tutoring session. Unfortunately, many tutors tend to give not what the student needs, but what they like.
For example, to pass written exams in a foreign language, the skills of correct pronunciation and listening comprehension are completely unimportant. What if the tutor insists on training them? It's just a waste of the parents' money.
Accordingly, before starting classes with a tutor, it happens to be advisable to pass a test exam with him, similar to what you actually have to do. You will practice that knowledge and skills that lead to successful passing of such an exam, and not to study the subject at all. An experienced admissions tutor knows these requirements.