Top Tips for Choosing a School for Your Child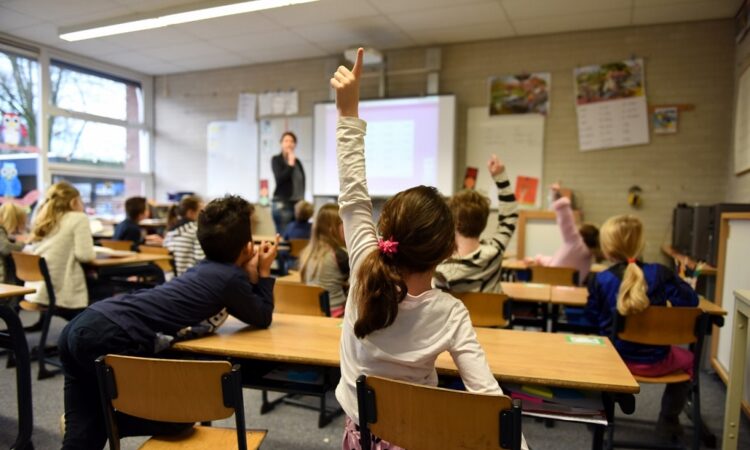 Choosing the right school for your child is not an easy decision to make. There is lots to weigh up, like the quality of education that they will receive, the kinds of facilities available, convenience and of course, your child's feelings. To give themselves enough time to think about all of the factors and stand a chance at securing a place at a highly competitive school, some parents like to start this process at least a year in advance. 
We have teamed up with an independent school in London to share our top tips for choosing a school for your child.
Open Days
Open days are a must for the calendar. They will help you to make clearer judgments and ask the questions that you need to. You can also take your child along and they can give you an indication of whether they like the schools or not.
Do a School Run
If you have some solid contenders, you can narrow down your choices by doing things like a school run to see how practical they are in reality. Your trial run of the journey will help you to see whether there's lots of traffic to deal with and whether public transport routes are reliable.
Refer to Trusted Reviews
Review sites are good places to refer to when doing research on schools. However, they should be taken with a pinch of salt as not every good experience is shared, unlike bad experiences which we are more inclined to leave. The Good Schools Guide is an example of a reliable and trustworthy review platform. They have 30 years of knowledge to help parents in their school search.
A Parent's Instinct
Your gut instinct is not something to ignore. If there's something that is not quite right, there may be an underlying reason that you're just not able to point to. Take time to think about your niggling doubts and why you feel the way that you do.