Data Conversion Mistakes to Avoid in the military sector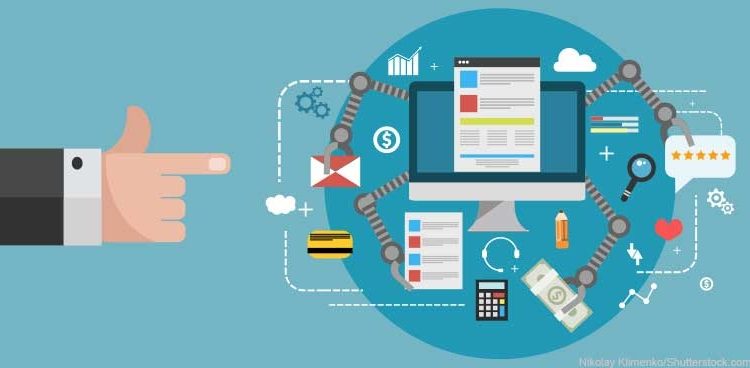 The military is a highly confidential field, and thus it is essential to take safety measures to avoid any inconvenience. Extract-Transform-Lead requires to undergo a lot of processes to ensure safe and secure data migration or conversion. However, a small mistake will eventually lead to complex problems in the long run. 
Data conversion will be challenging if small steps are not taken care of, and more significant data changes are involved in it. The conversion of unstructured data to structured data will be pretty complex in the long run. It is for this reason that data conversion should be left to experts. 
The Sonovision data conversion ensures the proper and safe conversion of data within the same system. Whether it is unstructured or structured data, every aspect is taken into consideration in the long run. Nonetheless, beginners tend to make a lot of data conversion mistakes. These include
Not following the governance structure
Complex and big data conversion can be a complex issue. This is usually because big data is involved, and the companies spend a lot of time in fixing the infrastructure issues. Since there is a lot of data required, often critical information can be missed out. Not identifying the data governance structure will eventually prove to be harmful in the long run. Experts suggest to ensure safe transfer; the businesses should focus on understanding the ownership of data and edit, create, add, or delete the data accordingly to avoid complexity in the data processing. Moreover, not following a proper data conversion structure will lead to legal problems. 
Not getting in touch with experts
Since a lot of complex data conversion is involved, it is necessary to get in touch with experts. You may feel like data conversion can be done with your in-house team, but it may often be problematic. Rather than trying it out by yourself, you may outsource the data conversion to experts to minimize the business risk and get the job done for an affordable rate. It is better to leave data conversion to experts than getting it done by your inexperienced team. 
Assuming migration is all IT-only project
If you believe data conversion is only an IT-based project, then you're wrong. The IT department may be responsible for carrying out everything related to data, but the main responsibility of this is with the business owners. Before proceeding with data migration, it is essential to understand the military requirements and analyze their business needs, such as restructuring, analyzing, or merging the data.