How does reading make your writing better?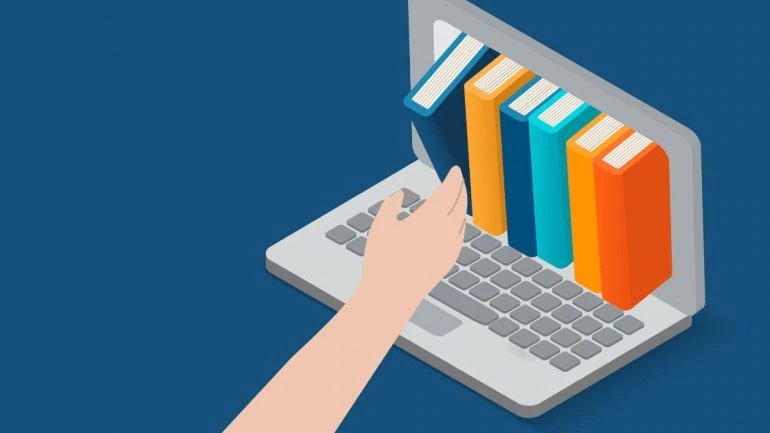 If you want to become a good writer, then it is an old school that read first then write. Both reading and writing go parallel with each other. It's difficult for a person to generate a quality piece of writing without having the thoughts or material that need to be stated. A better writer who is capable of producing quality content must be a good reader as well. because they consider reading a lot will help to organize and pursue the ideas with clarity and you will be able to clearly stated them.
To produce the quality and exceptional working material the necessary part is to get experience. Without knowing the other expression of writing you will not be able to develop yours. Reading offers a way to bring improvement in your style, improve vocabulary and expression. You can better build a relationship with the experiences, feelings, and emotions as well. Reading offers inspiration as well as a way to better understand and state emotions.
Reading impact on communication
According to the expert's opinion, the reading habits impact a lot on communication. A person can better express his or her opinion and thoughts. It offers a better understanding of the complex thoughts and ideas that will communicate and stated. Reading and writing parallel to each other offers great encouragement in the definition of complex ideas and thoughts in a simple manner. it initiates the brain's efficiency, thinking capacity and reflexes.
Deep reading can add empathy, feeling and multiple other qualities in the writing. A writer can fix the writing issues and improve delivery with deep reading habits. As well as it is easy to get a grip over the diversification of the content quality.
Reading and content marketing
Writing is a tool in marketing that businesses use to promote the products, services and engage the customers. Reading habits can improve the way to incorporate the more influential ways in the product or services promotion. A writer can get ideas from other writing and use different techniques or writing styles to improve content marketing.
Content considers the key to increasing sales. People prefer to buy the products online and before this prefer to know about the products or services. Customer reviews, product description, brand description, mission, vision, and objectives are sources to communicate and increase the interest in getting the services or buying products. So, reading deep and multiple content information brings the opportunity to initiate the new idea into clearly stated formation.
Final consideration!
Writing and reading both are interconnected with each other. You can improve the writing expression by reading the multiple contents. Reading offers the opportunity of continuous improvement in the quality, effectiveness, and impression of the writing material. With the reading you can improve the vocabulary, can incorporate different writing styles and better generate unexceptional content. According to the researchers and mentors, to improve writing it is essential to focus on reading a lot.           
JESSE SANNICANDRO RESOURCES::
https://www.linkedin.com/in/jesse-sannicandro-24748911a
https://jessesannicandro.wordpress.com
https://muckrack.com/jesse-sannicandro/bio
https://jessesannicandro.tumblr.com
https://e27.co/jesse-sannicandro/
https://www.goodreads.com/user/show/82496832-jesse-sannicandro
https://www.instagram.com/jessesannicandro/
https://www.quora.com/profile/Jesse-Sannicandro
https://www.youtube.com/channel/UCwg5_nxmyadcGuV8R4QXZ0w