How to prepare for Haryana Judiciary examination for better scores?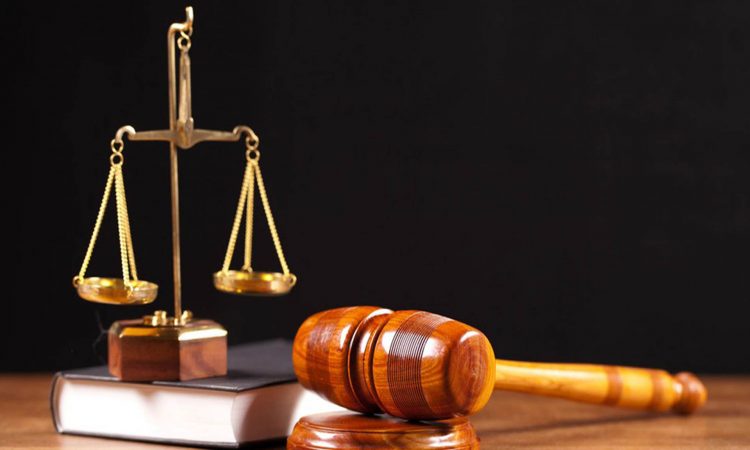 Introduction
Law is a subject that requires a complete understanding of analysis and concepts for better career opportunities. If you are a law student and wish for a better Haryana Judiciary score, then go through this content to avail useful information. Here you can learn about Judiciary career guidance, scope, syllabus, and examination information. Having this useful information can help you in clearing exams successfully. Furthermore, you can also make yourself ready to appear for interviews and serve the country.
Start your Judiciary preparations from basic
When you think of preparing for Haryana Judiciary examination, it is advisable, to begin with, basic acts. Moreover, it would help if you considered exam patterns based on your state because it is time-consuming to go through multiple state patterns. Focusing on a syllabus that consists of substantial and municipal laws will benefit you in long run. Study basic acts in addition to interpretations as well as explanations. You can break the syllabus into segments for making study easier for each day.
If you want to gain more understanding of different sections, it is great to join coaching institutes. They have expertise faculties that can provide proper guidance and useful resources that can help you earn excellent results. You can attend mock exams conducted by them to gain knowledge regarding main exam patterns. Investing time on coaching institutions will help you stay away from distractions and let your focus on your dream goal. Consequently, you can brush up your skills on complete Haryana Judiciary Syllabus to achieve better results.
Internships are a great option to obtain knowledge
According to some reports, many students also prefer internships to explore things in reality. Performing internships will further push you to your career goals when you have an initial set of mind. When you carry out internships for Judiciary under a skilled judge, it will benefit you in having an inside courtroom picture. Along with that, you can also become fully prepared for interviews from the very beginning.
Subjects you need to cover for Judiciary
Since law schools do not cover the complete Haryana Judiciary Syllabus, you have to focus on studying it conceptually. For this, you can divide major subjects into parts and go through it within 2-3 semesters. Focus on substantial and procedural laws as they are a vital part of Judiciary.
Code of Civil Procedure 1908
Indian Penal Code 1860
Criminal Procedure Code 1973
Indian Evidence Act 1872
Indian Contract Act 1872
The Constitution of India, etc
It is necessary to complete the syllabus wisely with proper time management and selecting the right books and study materials to remain one step ahead of other aspirants.
Conclusion
With the growing competition for law career options, it has become significant to cover all aspects that are ideal for excellent scoring. However, it would help if you also made your learning enjoyable by taking help of upgraded study techniques. In addition to that, make sure you do revisions as it is a key factor in your exams.