Long Tail Keywords and How They Increase SEO Revenue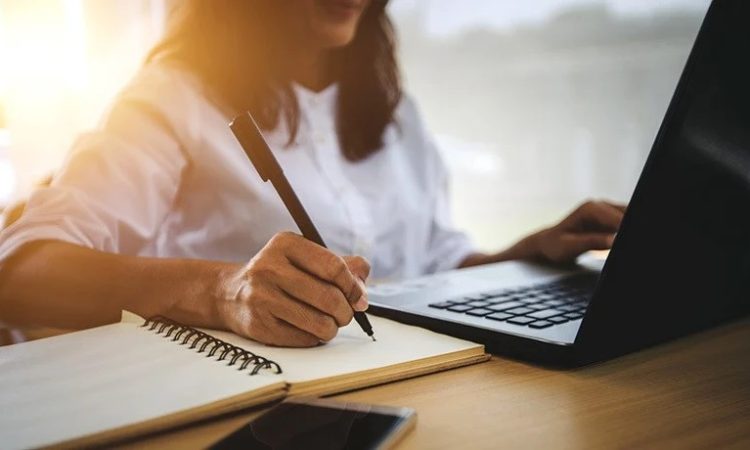 What are long-tail keywords?
Long-tail keywords are phrases with low search volume and minimal rivalry among rivals.
Keep in mind that, despite their low search volume, long-tail keywords account for the vast majority of all user search queries:
Long-tail keywords in the outdoor adventure area include:
"Winter Camping: How to Stay Warm"
"Down sleeping bags vs. synthetic sleeping bags"
"Best Women's Sleeping Bags"
"How to Pack a Sleeping Bag for a Hiking Trip"
You'll note that all of these long-tail questions are related to sleeping bags. However, if the user just types "sleeping bags" into Google, they will receive results for purchasing sleeping bags from sites such as Amazon.
Such broad concepts are referred to as "short-tail keywords." They are frequently high-volume but also highly competitive. Furthermore, search results for these short-tail terms are frequently too wide to suit the user's reason for seeking.
This is why people look for long-tail keywords. They wish to limit Google results in order to see more targeted results. This assists consumers in locating the precise product or service they want, such as sleeping bags for winter or the best alternative between down and synthetic sleeping bags. Long-tail search queries provide various SEO benefits for marketers, allowing them to get higher search ranks.
Why long-tail keywords the secret to SEO revenue?
With the sheer volume of inquiries made each day, it might feel difficult at times to route organic search traffic to your website.
A long-tail keyword approach, on the other hand, has been shown to increase more than simply traffic. Long-tail phrases, it turns out, contribute to numerous important areas of SEO success while receiving less traffic volume from searchers.
Low competition: Because these phrases are highly narrow to a smaller subset of searchers, there is less rivalry. This implies you'll be up against fewer pieces of content and PPC advertising.
Easier to rank: Because these keywords are targeted by fewer brands, they are easier to rank for in search results. According to a case study conducted by Reboot, after targeting long-tail keywords, one customer achieved 37 top-ten ranks in Google.
More relevant: The long-tail optimization method frequently results in more relevant blogs, articles, and so on for your target audience. And when you generate content that answers a user's problem, Google perceives your site's importance inside your specialty as higher.
Better conversion rates: After more product research, people have a better understanding of what they want to buy.

esenyurt escort

That means their searches are more targeted, and they're more likely to buy when they find what they're searching for. As a result, long-tail inquiries have greater conversion rates than short-tail queries.
Suitable for voice search: Voice search technology is rapidly evolving. This suggests that more individuals are searching with queries and entire phrases. Long-tail keywords are excellent for collecting common voice searches in your industry.
Reflect consumer search trends: Maintaining top SEO ranks requires having fresh content. Long-tail keywords frequently reflect current industry trends. By targeting them, you can keep your material fresh and relevant to the interests of your users.
Less expensive: Because fewer businesses optimise for specific long-tail keywords, executing an ad campaign for them is less expensive overall. A long-tail keyword with fewer monthly searches would cost half as much as a comparable phrase in this WordStream example: Using phrases like these to target saves money on your digital marketing budget. That is money you can put back into your firm.
Long-tail keywords have an unmistakable influence on your website's SEO. Finding the proper phrases for your specialty, on the other hand, might be difficult. That is why having a strategy to follow is beneficial. To learn about these things you can enroll in an digital marketing course in various locations like Digital Marketing course in Pune, Digital Marketing course in Thane or Digital Marketing course in Navi Mumbai.