Mentoring techniques for leaders that want to make an impact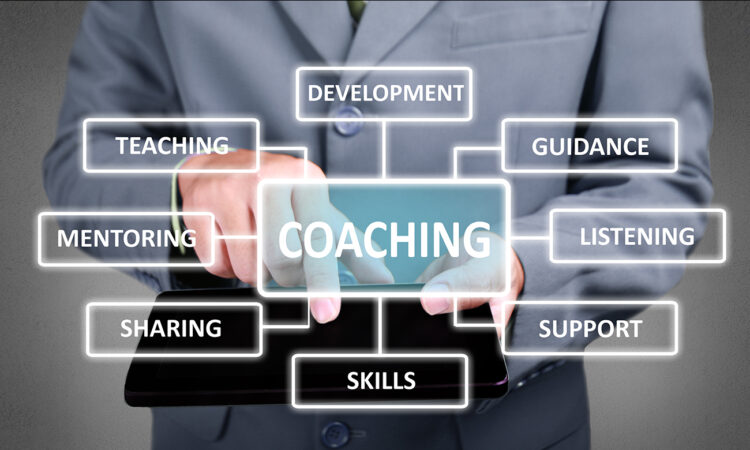 Mentoring businesses are becoming popular these days, and owners and leaders thus are facing competition in the recent market.
In order to sustain the market pressure and become the topmost mentoring organization, there are certain things that must be looked upon. These basic yet powerful mentoring strategies will provide the best for the company and its employees.
To have a blooming business, you need a planned and structured program for your company to stand out as the best among others.
Let us view some of these essential mentoring techniques which are helpful and practical to make a long-lasting impression on the organization in the market.
Possess the quality of listening to others first and remarking second
To become successful, one must listen to what others are saying. They need to be a better listener than a speaker when a mentoring business is considered.
Being a good listener tends to help you deliver accurate solutions and guidance on what the people expect from your company.
As an owner of the business, you have addressed each participant, whether a mentor or mentee. Thus, you must possess the attribute of listening to your people's demands in the first place.
It will help you to grow and expand your business quickly. Provide them the respect they want by making the impression of attending to them.
It can also help clarify any misunderstanding if performed to be eliminated. People need to illustrate their worries, and the company's management assures the rest to deliver the customers the best services.
Inspire everyone and set goals for them
In mentoring businesses, your seniors might be your mentors, and the newer people joining the firm will act as mentees.
You, as a mentor, must perform activities that might help your mentees to look up to you. It is an attractive way to develop good potential in the newcomers to the organizations. It effectively brings success and growth to the company by forming strong leads within the organization.
As a mentor, your task is to get the best for your firm; remember to create strong leaders among your employees.
Help them achieve their success through you by offering services and remarkable performances.
Individuals must set goals at the foundation of the mentorship
Don't make a mistake by putting the objective; at last, your objectives should be your priority, and the same goes for the mentees and other employees of the firm.
As a mentor, you must know what you expect from this relationship. Help your mentees develop the same thought about their aim too.
The mentor and mentees must have an objective in their mind before proceeding with the mentoring program.
The participants need to understand the path they need to follow for the development and progress of themselves and the business.
Remember, your goals are your guides to your ultimate destination.
Look for mutual goals with your partners
Like every relationship, a mentoring relationship also needs common grounds and interest to sustain and nurture.
Mentors and mentees take time to develop the comfort level between them, and the time will automatically lessen when people find shared interests and mutual understanding.
It is one of the best strategies to give your mentoring relationship a kick in the beginning phase.
It can help form an understanding between the partners and eventually make the relationship firmer.
Leaders of mentoring programs can use this opportunity of matching mentor and mentee with matchings profiles to make it effective.
You must be well aware of both your strength and weakness
To make your mentoring relationship last longer and yield the best results for your organization and the participants, you must be well aware of yourself as a mentor.
A good mentor will emphasize his strengths and improve on his weaknesses for the company's betterment.
He must know his strengths and how to use them to make them more impressive.
It can help mentees to form and identify such aptitudes in them too.
Similarly, you can learn about your weakness and try to improve to avoid any faults and interruptions.
These are a few mentoring strategies that you can work on as a part of a mentoring business to boost the overall growth of the organization.
These steps would majorly impact the overall success rate of the business and make it stand out among the other mentoring companies.
Askme is a leading mentoring company across the globe, offering the best services to people in need.
It is the number one place for you to access awareness about different topics and subjects, skills and knowledge from diverse experiences, and expertise from best-in-class experts from around the world.
They also offer services such as Exceptional Expertise, One-on-One Access, In-platform Calling, and Secure Payments.