Supercharge Your Professional Development with Short Online Courses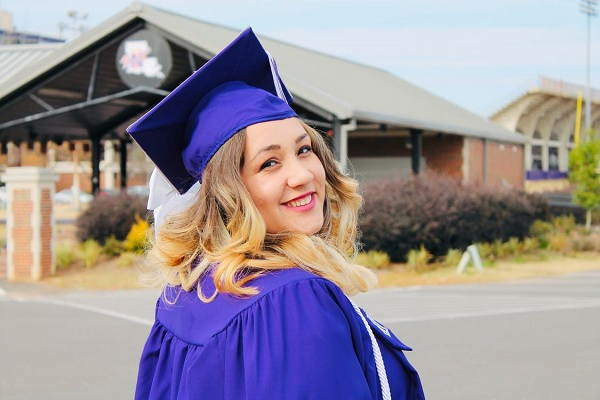 Is your school year coming to an end? It's now your chance to escape the demands of schoolwork, or do you already have a job and want to learn a new skill? Even if the idea of needing to study does not appeal to you, learning something new over the holidays or while working could be beneficial.
It will keep your mind engaged while also teaching you a vital skill. Unlike traditional classroom instruction, online short courses provide flexibility. The courses listed below will help you increase your chances. They're all available on the internet.
Effective Networking
Networking has always been a talent that some people have a harder time mastering than others. Its potential to produce results, on the other hand, is obvious, especially in today's competitive sales and marketing environments. By establishing your network and personal brand, this 1-hour training will help you establish a success-oriented networking skill set both online and offline.
Social Media Management
Social media is no longer just for marketers; it now plays a critical part in corporate performance across the board. Building a technical and strategic understanding of social media ecosystems is an in-demand skill set that will help you drive dialogue around your brand, generate loyalty, and attract new consumers and partners, among other things.
Project Management
In organizations, project quality management is the catalyst for change. Project management is at the core of an organization's ability to achieve future success, thanks to the digital revolution and its concomitant complexity. As a result, it is a necessary skill set for many presents and future job requirements.
Enhance your Excel Abilities
With data becoming the new currency of business, it's difficult to avoid the requirement to be eligible to function with data in some form or another. Understanding, maintaining, and reporting on data sets is a highly sought-after digital skill set that begins with Microsoft Excel and progresses to the ever-expanding world of data science.
While your field of study allows you to concentrate on a single specialty, the world of work is continually changing. People who are willing to embrace change and upskill in areas where there is a void to fill will thrive in a competitive job market. Enhanced continuous integration and machine learning technologies are expelling traditional modes of work, so people who are willing to embrace the change and upskill in areas where there is a void to fill will thrive in a competitive job market.