What benefits you can add to your career by pursuing integrated LLB courses?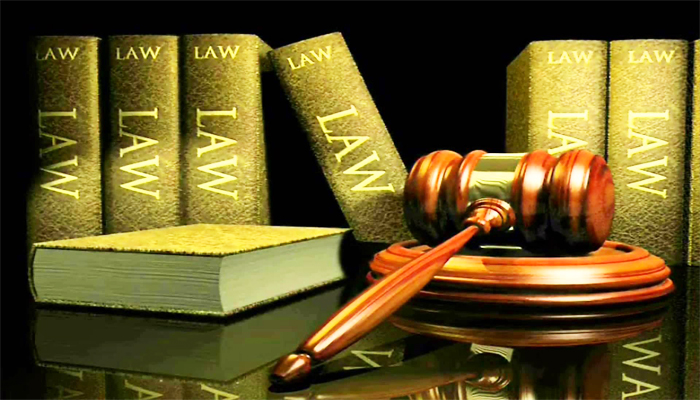 Pursuing an LLB course can be a brilliant step for your career. You will be elated to know the excellent opportunities that a candidate enjoys after acquiring an LLB degree from the reputed colleges. Before pursuing an LLB course, one has to complete a bachelor's course in commerce, arts, or business administration. This is the basic criterion to enter into the law domain and build a career. It means that a candidate will have to spend 6 years pursuing two bachelor's courses consecutively.
Here is what you can do to save a valuable year and complete a dual bachelor's course within 5 years. You can opt for integrated LLB courses in the best LLB colleges in India and make it worthy for your career development. As per the experts of Amity Gurugram, here is the list of benefits of pursuing a double bachelor's course including LLB in the curriculum.
Benefits of LLB courses offering dual bachelor's degrees
You have learned how an integrated LLB course can reduce the time span of acquiring a dual bachelor's degree. You can save one year that can prove to be quite valuable for your career. By the time the other candidates are striving to complete an LLB course after completing a graduation course, you will be able to grab hold of the opportunities in the respective domains.
An LLB college in Gurgaon will deliver the right platform to seek dual bachelor's degrees within a time span of 5 years. The employers will also be impressed by such an academic profile of a candidate. Hence, you will be able to stay ahead of the competition from the very beginning of your career.
Saving money is a true benefit
Saving a year also stands quite significant for a student in terms of finance. You will be able to save a year's course and other associated expenses as you will complete the integrated LLB course in 5 years. You can use that money and time for other advanced courses. In fact, you will also get a year to work and repay your loan if necessary.
After completing an integrated LLB course, you will develop skills in two interrelated domains. Your scopes will increase and you can start working a year before the conventional candidates. When you start earning, you will also gain a new perspective regarding the industry. It will help you design a career path to follow. Your focus on the career will become more constructive and will increase manifold.
Specializations that matters these days
If you wish to become a law professional with dual specialization then this is the right path to follow. you can either choose to pursue a BA LLB, BBA LLB, or a B.Com LLB course from the best LLB colleges in India.
Verdict
The time has come to choose the right path. Seek proper information related to the course and college first. Find the best LLB college in Gurgaon offering such courses and set your career.