Why education is important for girl children: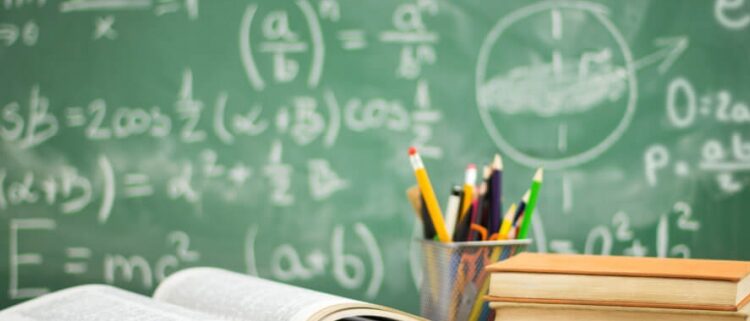 In today education is very important for every child whether girl or boy. It is said that some still discriminate against the education of the girl child. There are millions and thousands of children around the world who are not going to school. According to a report, a child still battling to go to school finds that 95 per cent of the million children not getting a primary education live in lower-middle-income countries. Girls made up 55 per cent of the total and were often the victims of rape and other violence that accompanies armed conflicts. Here are lists about why you all need to support girls to get an education.
It's their basic rights:
Education is the basic right for every woman, and you tell everyone you should not forget that girl children are also a part of this lot. Society has a large population of women, and you cannot have such a huge population, and it will be more loss. Whether they are young, poor, widowed or with any social status, all the girls have their basic education rights. Education is a fundamental right for children. Many NGO for education in India helps the girl child to get their education. They are helping the girl child rights who are struggling for their education.
Education helps to Avoid Child marriage:
Child marriage involves girls as young as 6 to 8, almost always result at the end of a girl's marriage. The result is illiterate young mothers without adequate tools to build educated families and build health. Child marriage can be avoided by some girl child project which helps to prevent them from it.
It makes independence and builds their confidence:
It is very true that education makes a girl child independent. Education provides you with skills to make yourself capable of offering services to others and earning a livelihood. If a girl child becomes educated and earns themselves, they don't have to depend on their family for anything. This builds their confidence and makes them brave to take their decision on their own. They realize their uniqueness and their worth. At last, education for women is very important in making women confident.
Improve the standard of living:
Girl education elevates and improvises the standard of living. A family relies on double wages to lead to a more joyful life over a family that relies on a single-parent income. An educated female family member earns equal pay as the male members and aids the family financial needs and also the standard of the family. Incomes improve the quality of living and ensure the importance of girls' education in society.
Self-reliance:
Education plays a vital role for girl children as it makes them self-reliant and eliminates her need to depend on another person. Girl child becomes aware of her rights on an equal plank with men and fends off her family's needs.
Bottom line:
Women plays important role in a nation's development, and it is a necessary step for the girl to save her life because education makes her own stand. Girl child can be able to look after her requirements only through education.