5 interesting sectors for job seekers in Africa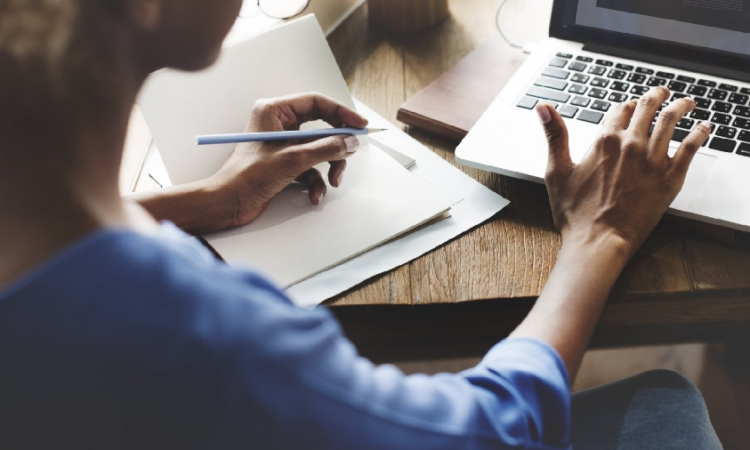 By 2027, Africa is expected to create 122 million new jobs. With the emergence of a middle class and a worrisome brain drain, the continent is increasingly in need of skilled talent. Whether it's social, technological or infrastructural, there is work to be done in Africa. Diaspora talent just needs to know where to look for a job in case they want to return. Here are a few sectors where it would be interesting to apply. Think about it.
Useful read: Jobs in Africa
1- Health
With a life expectancy and health expenditures that are below the global level, Africa needs more doctors and health professionals. It is now known that without a good health system, no country can develop. It may be hard to think about going to medical school, but it always pays off in a context where everything still needs to be done. Today in Africa, populations, especially rural ones, face great difficulties in accessing adequate health coverage. In several African countries, the health system is being redesigned. In Rwanda and Nigeria, for example, health spending is improving. Also, in many countries in sub-Saharan Africa, health policies are flourishing, providing invaluable employment opportunities for many young Africans in the sector, as these policies are implemented by, or in collaboration with, governments in most cases. Nowadays, with technology, there are many mobile applications and startups working in the field. Some major African capitals are even becoming major health hubs in their regions, which is the case for Morocco, Kenya, Senegal, Botswana and South Africa for example.
2- Mobile banking
This sector is trending heavily among the new sectors that are recruiting the most in Africa. Very often, mobile applications help traditional banks to reach a larger part of the African population than they could in their classical development, helping the creation and preservation of a social link, but also redesigning the banking system in countries where telecommunications are more accessible by the poorest populations than the classical bank. Such a sector is to be followed because the more competitive it is, the better the system is. If you ever have such projects, consider working for a mobile banking application to better understand the populations you will be working with.
3- Housing and infrastructure
Because any economic development requires a good urbanization, the construction industry is developing very fast in Africa. Their goal is to house as many people as possible, in order to face the main problems of urbanization and to fight the development of ghettos. New pan-African and international operators are taking advantage of such markets, as well as individual initiatives. They are looking for qualified and mobile talents, able to satisfy their various projects.
4- Agribusiness
One of the biggest trends in economic diversification in Africa today, representing one of the main governmental challenges, which SMEs are seeking to address in order to meet consumer demands. Most African countries have developed important agribusiness programs to take advantage of local production for consumption or export, with the objective of promoting the transformation of the agribusiness industry.
5- Oil, gas and mining
Every day, new oil and gas deposits are discovered all around Africa. One of the most famous of these days is the one discovered off the West African coast, mainly in the Senegalese territory. For their exploitation, international firms will need new qualified talents to help them achieve their goals while preserving the social and environmental balance prevailing there. Moreover, mining remains one of the best investments. Raw materials are always in demand all around the world, and in different cases. It goes without saying that these sectors will not stop recruiting better and better trained workers in the years to come.    Africa is a land where you can find a multitude of diverse opportunities, if you take the time to look and are willing to invest in new adventures. If you are looking for a job in the above mentioned sectors, consider online co-opting. It always helps!