Everything You Need To Know About 6 Month Industrial Training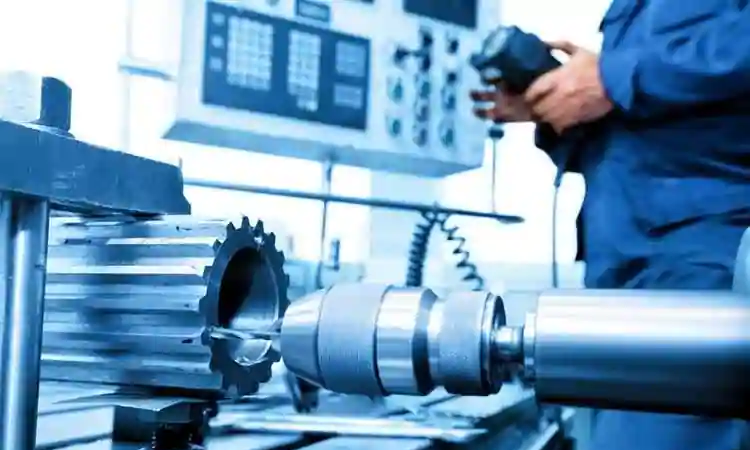 About Industrial Training
During the degree, students spend most of their time in college studying and preparing for their exams. In the real world, theoretical knowledge does not help in getting a job. Students need to have hands-on practical experience in their respective fields. So, students can adopt for Industrial Training during the last semester of their college. Training can be for both students, who are from a technical and non-technical background. There are many institutes in Chandigarh that are giving world-class 6 months of industrial training to students. Final year students from Punjab, Haryana, Himachal Pradesh, and Jammu come to Chandigarh for this training as this city is in the middle of all these states.
Admission to Industrial Training Institute
There are two types of Industrial Training Institutes:
Private Institutes
Government Institutes
Private Institutes: These institutes are set-up by private companies for giving training in Information Technology and Finance. They are registered under the government of India. These institutes charge fees for giving 6 months of industrial training to individual students.
Government Institutes: These are government-owned institutes, and they do not give any stipend to students. Students need a reference from their senior professors to get free admission into these institutes. We recommend avoiding these institutes as their faculty members do not give personal attention to students.
Choosing Right Institute in Chandigarh
The students need to choose the right student for getting practical training as there are so many institutes in Chandigarh. Each institute has its own unique point to attract students. We recommend that students choose the institute that provides at least 6 months of Industrial Training in Chandigarh. Before joining any institute, students must ask their seniors about the quality of insights they prefer to join as it is their future.
Scholarship Process
Some of the institutes also provide scholarships for getting Industrial Training. One must have a CGPA of at least of 8.6 to qualify for giving the exam required for the scholarship. After passing the scholarship, it is easy for the students to get a scholarship in one top institute. These scholarship tests are conducted twice a year, and students must do online registration to sit for these exams.
Opportunities After Course
After completing the 6-month industrial training, students have many opportunities to work in the corporate space. Bright students also get a letter of recommendation from the institute itself, and they assist them in finding the companies that they can give interviews in. It depends a lot on the student to crack the tough interviews of corporates.
To crack the interviews, you would be given formal training on communication skills and dressing for the job. Both government and private institutes conduct mock interviews to give students the confidence to sit in the real interview.