Exam Preparation Tips for CBSE Class 11 and Class 12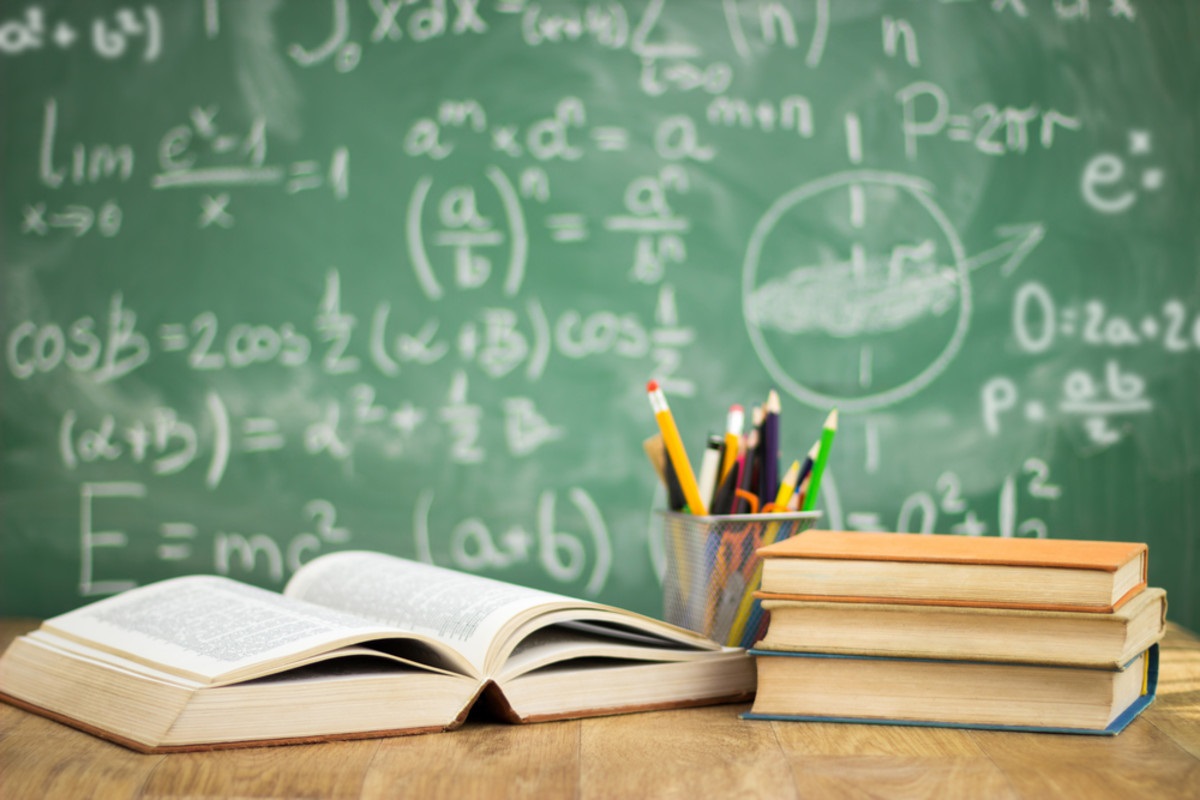 Most students are keen to face Class 11 and Class 12 exams as it helps them achieve their career goals. We know that exam preparation time varies from one person to another, based on their potential. The main thing a student can do is to understand the syllabus and exam pattern before their preparation. Students who find it difficult to solve problems can use NCERT Solutions for Class 11 Maths to gain a better hold on the concepts. The concepts covered in Class 11 must be given much importance as they are continued in higher grades also. Physics, Chemistry and Mathematics are major scoring subjects, which boosts the academic performance of students. Preparing for board exams is made easier with the help of NCERT Solutions for Class 12 Maths designed by highly experienced faculty.
Listed below are a few tips which the students can follow to score well in the Class 11 and Class 12 exams:
Understand the syllabus and weightage of concepts
Students can first understand the concepts covered under each subject without any confusion. This will mainly help them answer the questions in a shorter duration improving their time management skills, which are important from the exam point of view. 
Make use of text books prescribed by CBSE board
The question paper will be based on the textbook prescribed by the latest CBSE board. For a subject like Mathematics, students can download solutions designed by faculty having experience in the education industry to solve chapter wise problems effortlessly. 
Self analyse the areas of weaknesses and work on them
On regular practise of concepts, students become more confident in answering questions that appear in the board exams. It helps them in understanding concepts more clearly, as per the latest CBSE syllabus.
Prepare a daily schedule
To gain a firm hold on the concepts, students must map up a daily schedule which covers chapters of all subjects. Students lose interest in studying the same subject for the entire day. To overcome this issue, they can prepare a schedule which covers concepts of all the subjects.
Separate easy and difficult chapters
Starting off first with a difficult chapter will make studies tedious and students may lose interest in the subject. So by separating the easy and difficult chapters, students can finish the easy chapters at first and then cover the remaining. 
Solve previous year question papers
Students must collect previous year question papers before their exam preparation. By solving the question papers along with the chapter wise problems helps them analyse the frequently repeated questions. 
Solve sample papers 
Sample papers released by CBSE board help students understand the exam pattern and concepts, which are important from the exam perspective. By solving these, students can improve their logical thinking and problem solving abilities.
Relax and stay stress free
The exam preparation must be completed a day before the board exam. Good sleep and a stress free attitude is very important for students who are ready to face the Class 12 exam. Students can play games, do yoga and any other activities which help them in relaxing their mind.