Extramarks: Explore India's best app for teaching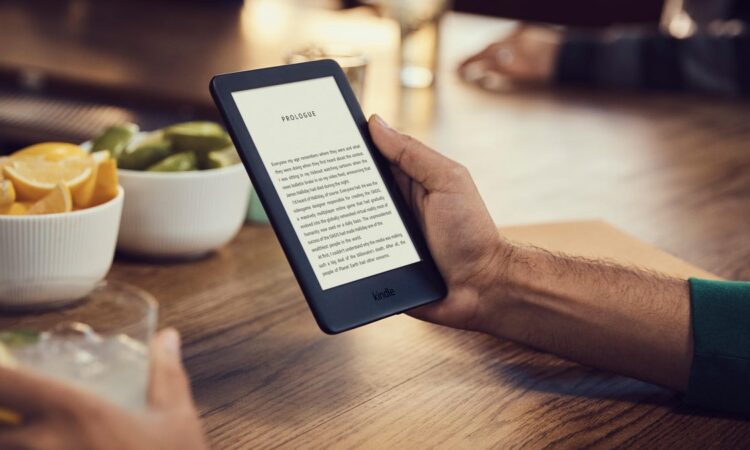 For institutions and teachers, Extramarks has released the Teachers App, which offers highly interactive, engaging content built on an advanced teaching platform. This teaching app is a complete solution that enables you to teach online without any difficulties while managing the schedule for all of your lessons.
Schools in the epidemic are closed for an unknown amount of time, but education has completely shifted to the digital age. The Extramarks teaching app is created with the current learning objectives in mind using a cutting-edge technological platform that enables teachers and students to connect on a single platform.
Then, why must you download extramarks? What are the special specific features in it?
Using extramarks you can go for online classes anywhere and anytime there will be no restriction on you to conduct any class at a time.

It is one of the key platforms that has access to all sorts of exams that are conducted in India.

Extramarks offers you unlimited, uninterrupted online classes.
You may hold an endless number of classes with this user-friendly online teaching tool that lets you set up a live classroom. With the teaching app, you can now manage your whole question library, personalize notification settings, access Extramarks content written by great academics, and make teaching more enjoyable, interactive, and engaging overall.
Extramarks serve the teachers with great facilities that can be very handy when it comes to teaching online.
Teachers can opt for the app and start using it instantly after registering themselves on the app.

All the students' attendance can be kept in a record as it allows the teachers to keep an attendance record of the students in a user-friendly manner.

Teachers can create a live interactive classroom as per their choice and accessibility.

Extramarks provide enriched top-quality content created by the experts in the particular subjects to all the teachers which they have access to 24/7 

Teachers can create their repository for the questions and keep them safe and secure.

Teachers now have ease in giving the homework to students as the Extramarks app helps the teachers to easily distribute the homework among the students.

Teachers can earn rewards by completing day-to-day easy-to-do tasks and activities by using the STAR Program for teachers.
Extramarks Content is available to CBSE, ICSE, and other State Boards.
The foundation of a successful job in a student's life is their time in school. Students will thus be able to reach their professional milestones with the appropriate study material. As a learning companion, Extramarks content for CBSE, ICSE, and other state boards will help students comprehend topics more easily.
A teaching app is a straightforward tool for two-way communication between teachers and their students. You can teach lessons online, answer questions from students using the chat feature, and contact them easily.
With more than 14 years of experience, Extramarks is empowering today's and tomorrow's learners with rich, animated lessons that place a focus on complete concept clarity. This is made possible by visual learning modules created by an internal team of senior academics, technology experts, and animation artists. Multiple portions of the same board and class can be combined thanks to Extramarks' teaching app.