From Performing Online Pujas to Owning a Chain of Designer Brands Across India: Inspiring Success Stories of Women in India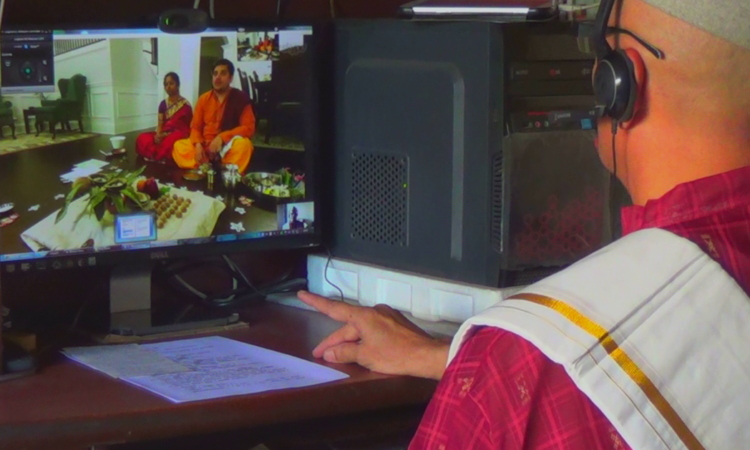 There is a saying…nothing succeeds like success. Success and confidence are inter linked with each other. Success adds to one's confidence and confidence drives success.
And maybe that's why, we like listening to success stories of our gender. Listening to inspiring success stories of women, we feel that if she can do it, so can I!
Here are a few such stories of creative, brave and successful women who have gone ahead to carve a place for themselves in the world today….
Saumya Vardhan – The Gold Medalist who does Vedic pujas online
Saumya has an awe-inspiring bio data…
Gold medalist in Statistics from Lady Sriram College of New Delhi. MBA in Finance from Imperial College, London. Experience of working with many Fortune 500 companies and working with multi-billion-dollar portfolios…
This girl had done it all when she decided to explore the uncharted territory of conducting pujas online!
Along with her father Harsh Vardhan, she co-founded Shubhpuja.com. And in just 3 years, Saumya had built a team of 500+ service professionals and created global partnerships to reach 15 countries!
Saumya, of course, had access to prestigious institutes and a global exposure.
But, we also know of everyday girls who could not afford prestigious colleges, had low confidence and very little knowledge of English.
And these girls have gone ahead, taken help, applied for scholarships, taken free online courses and have become successful in their own spheres.
To read more stories of successful women, click here!
Pooja Dhingra, law student turned baker, featured in Forbes India's prestigious list of '30 Under 30′
A pastry and desserts chef by profession, Pooja opened her business in 2010. At that time, she has a staff of only 2 people. By October 2014, she had 42!And since then,it's been one achievement after another for Pooja.
After writing an award-winning cookbook, Pooja launched her own YouTube channel. Today she has a line of packaged products under her name that includes cookies, and chocolate and cake mixes.
Meena Bindra, housewife turned entrepreneur and founder of BIBA
Meena Bindra started designing clothes from her house to earn some pocket money. Then at the age of 39, she took a loan of Rs 8000 and started her own brand. Meena's business took off.
From designing the clothes, herself, Meena went on to employ 2 dozen designers for the brand. 
With an annual turnover of around 600 crores, BIBA is now stocked across India with 192 exclusive brand outlets and over 250 multi-brand outlets.