How CCNA certification proves beneficial for candidates?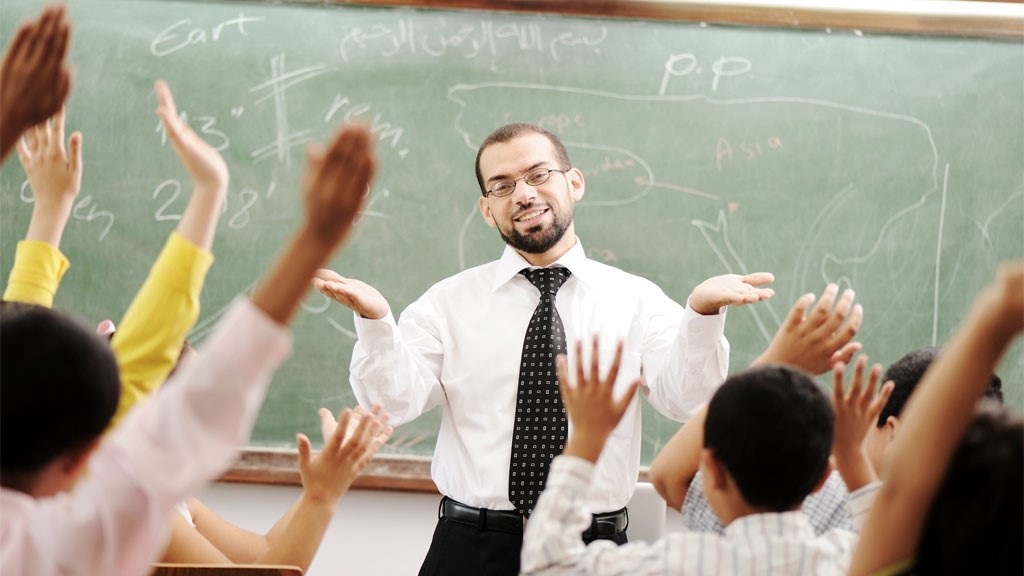 IT firms currently look around to hire candidates who hold CCNA certification. The certification offers benefits to both employers and employees. Candidates having certificates get a certain level of a career boost, during their lifetime.
The training for each candidate has been designed with specific modules and training sessions to help candidates polish their skills.
So the moment you opt for CCNA training program and certification, there are numerous benefits that you get to reap on your own.
Enhanced learning program
During the entire training module, you will learn a lot of content. You will be focusing on getting familiar with the core concepts of networking. Even if you are experienced, still beating the competition today is never easy.
The certification course will help you polish your skills with an ongoing skill set so you are updated to be hired within the IT industry.
Recognition
The moment you are certified by a reputable institute it is obvious that you are also eligible and recognized as a trained professional. This, when added to your resume, will always be considered as an added qualification.
This also makes you eligible to apply for your desired job position within the CCNA organization. The main benefit here is that the certification is valid for over three years of time frame. So it is certain that within these here year time you can expect your career to boost to unexpected height.
Career excellence
CCNA offers with advantage where you can expect to apply for a better job position. Most employees that are hired within the IT sector are hired on the basis of their certifications. So the moment you are CCNA certified you may not have to prove your potential.
It is certain that the certification is issued to the candidate who has completed and passed the course with passing grades. With this certificate, it is obvious that your qualification will always be stand-alone type as compared to other employees.
High salary
Qualification always holds certain values. The moment you are certified with CCNA it is obvious that you are also eligible to draw a higher salary as compared to other team members. With experience, you can expect to draw over two times the salary of other employees in the same firm.
Apart from all the above-mentioned benefits, a candidate who is certified will always be high in demand in the industry. You can opt for a CCNA certification course and see your career growth within the next few years. Many top IT firms always look around for well trained and qualified candidates.