Why does a business management course entice candidates?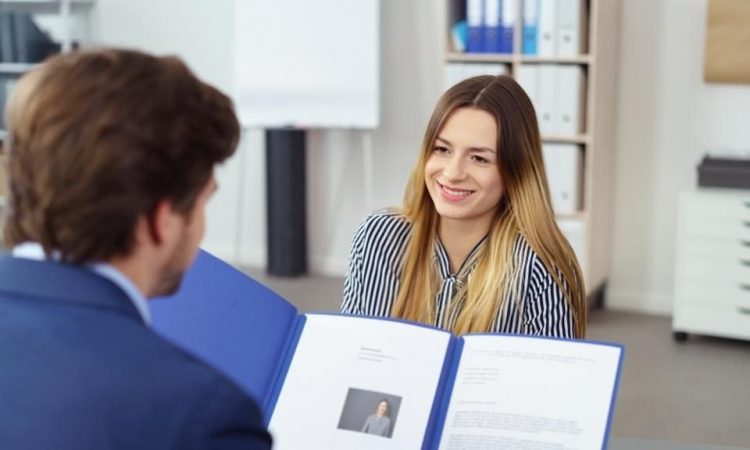 Students love to take business management courses as this course is an initial survey of the conventions and principles linked with managing businesses A few concepts that are comprised in this course might include marketing, accounting, and compliance needed for managing a business successfully. For solidifying their knowledge, numerous students take part in internships where they get a chance to develop as well as apply the management skills that they have learned in their classrooms. A course in business management imparts chief skills to students and while learning about management; they end up developing accounting capabilities and leadership skills that turn beneficial to almost any context.
The course fee
The cost of a business management course does vary but a student can get an ideal summary of expenses from the admission office of his school. This will propose information regarding the costs included with a business management course besides information connected to financial aid, scholarship and grants opportunities. When students opt for courses in business management then they can develop their skill sets in the spheres of business. When you select to keep your studies going for earning a certificate or degree, then you are likely to qualify for pursuing managerial positions in different organizations and companies. 
The style of teaching in business schools and universities in Singapore
The study programs that students get from the business schools and universities of Singapore comprise a combination of interactive class discussions, teamwork, and attention to acquiring problem-solving as well as critical thinking skills. The MBA degrees combine a sturdy arrangement of assessment, curriculum, practical experiences, and instructions. The majority of the courses of business management possess a core module that allows students to achieve key concepts regarding general management education. After that, the curriculum progresses to highly complicated topics that are intended to teach students the methods of succeeding in the environment of global business.
The alluring aspects of MBA degrees
Every MBA program covers work opportunities besides internships, social activities, and networking.

The universities combine with local as well as international organizations and companies besides organizing business workshops.

Students get a chance to work on several team projects which run all across the semesters. Additionally, they need to learn and explore more on managerial and organizational communications and efficiencies.
The courses in business management are intended to impart complete managerial knowledge and skills to the students and arm them with a good understanding of business operations in an altering business environment.