How to prepare to be an early childhood education specialist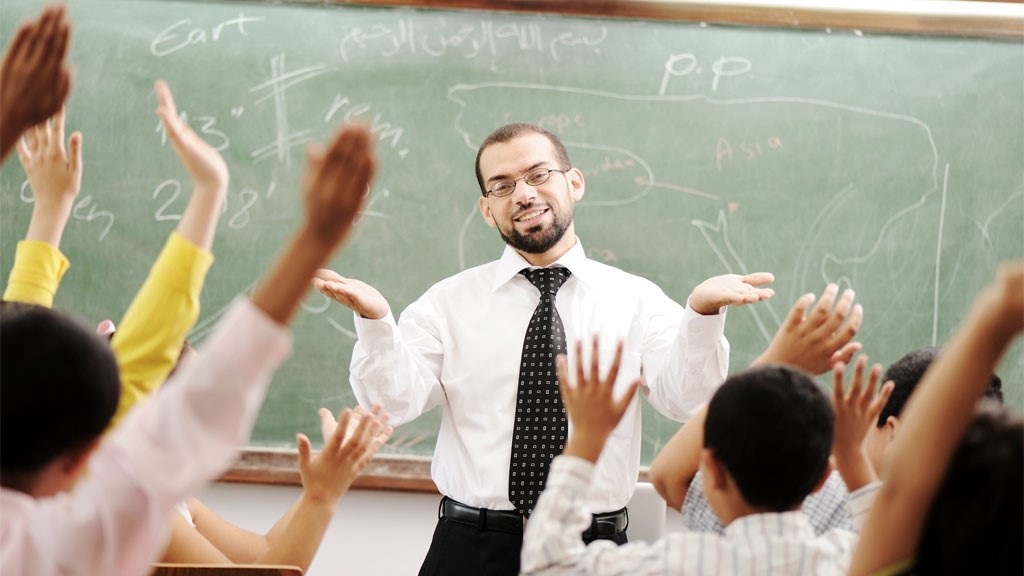 Not all children are same. Some come with additional needs or need to learn autonomy and responsibility in their actions. These children with additional needs can get their learning requirements met when they are handled by the early childhood education specialist. It is a position of great responsibility and requires inherent virtues of compassion, love and empathy. The desire to make a difference to a life is also a very important virtue that can help a candidate meet the objectives of early childhood education. Here is what you need to do to enrich your skills in early childhood education and care.
Join Cert 3 childcare online certification and training program
When you want to be a teacher and feel a connection with children easily, you must think of joining the teaching line after completing the university courses. However, when you do not have sufficient credits to get into the university program, you can bridge the deficit by joining certificate III in early childhood education and care online program. This program offers all-round development and exposes you to various aspects of childcare and education. Some of the important parts of this program are:
Class education:

You get to learn basics of childcare and early childhood education in the class. These classes equip you with the answers you might need during the actual act of caring and training the children with additional needs.

Training:

This part of the course takes you to practical situations. You may be exposed to real class environment or simulated environments to help you become familiar with the job's requirements.

Recognition of prior learning:

You also get an assessment system where your prior learning is put to test. This allows you finding the shortcomings and work upon them.
Once this is done, you can move to certificate IV education support program. This program is designed to make the candidates eligible for teaching and training jobs. If you wish to join university courses, credits earned in these certification programs help too.