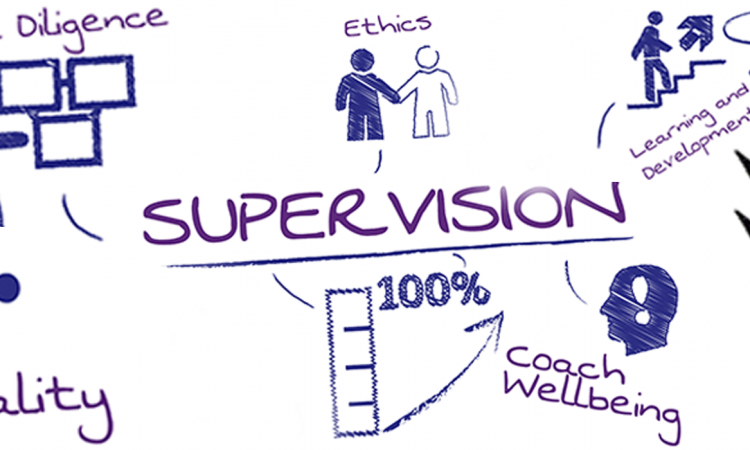 The executive coaching industry is growing at an astonishing speed over the past years with people of different professional backgrounds entering the field. With increased growth and competitiveness, it has become essential to set high standards of professionalism and competence of the executive coach, their clients, and the organization. Executive coaching supervision provides a safe environment for the coach and the supervisor to reflect on the process, learn and grow and eventually improve the client's performance.
Who needs Supervision? 
Any professional executive coach in a private capacity, internal corporate coach and coaches wishing to maintain a standard will all need a supervisor for their development.
What is executive coaching supervision?
Coaching supervision is when a coach with the help of a trained supervisor reflects on the client's work. This maximizes the effectiveness of the coach's training skills.
 Why Supervision? 
Supervision is part of the continual developmental process of any coach. The interaction between the coach and the supervisor during maximizes executive coaching helps in the development in private practice or internal corporate coach would need supervision.
The importance of coaching supervision
Coaches engaging with a supervisor have a personal commitment to good practice. Further, they have continuing professional development. A supervisor also would directly or indirectly maintain the credentials of the coach.
How does executive coaching supervision work?
Supervision is conducted by a trained supervisor in a safe and confidential environment. This is conducted single or in groups. The supervisor assists in helping the coach explore his thought process and the process of engagement with the client.
The various methods employed in this executive coaching supervision process are as follows:
study of case studies to analyze options for coaching to improve client position
study of the thought process of the coach
 study of the moral issues
 brainstorming for fresh ideas and approach
 celebrating the success of the coach
 to have accountability
Conclusion: 
Executive coaching supervision is widespread and already practiced in many countries. As coaching grows globally and coach certification is emphasized, executive coaching supervision will become all the more important as a means of self-certification and quality standards.