Scholarship Tips and Tricks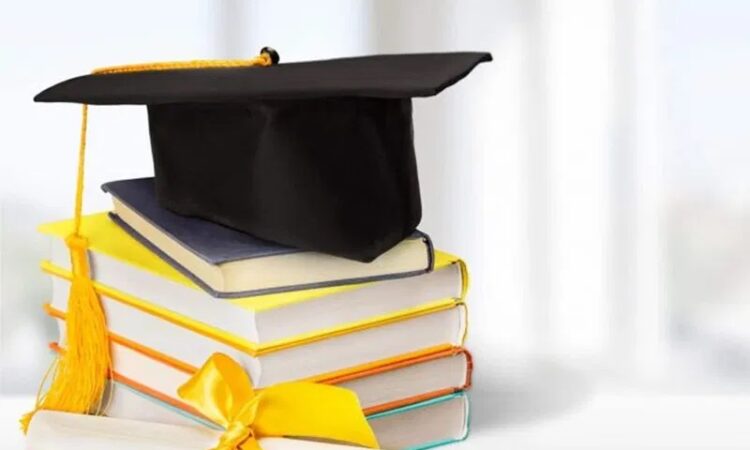 With the going rate of a college degree rising every year and the total student loan debt continuing to swell, grants and scholarships can be life-huge help for new freshmen and returning students as well. Scholarships are given by many organizations, from businesses to the federal government. Here are some valuable pointers to aid you in successfully winning a college scholarship.
Start searching for scholarship applications early so you'll be ahead of other applicants. There are many different types of awards — including ones for academic success, sports, minority groups, first-generation scholars, and many more. For additional opportunities, reach out to your guidance counselor, financial aid administrator, teachers, or employers. There are online databases filled with potential scholarships available to assist you in locating possible scholarships— including numerous you may not have known even existed. Almost all online search engines give you the tools to filter searches to suit your specific requirements with potential scholarships.
Once you have a decent amount of scholarships that you are qualified for, you should begin to evaluate those awards and pick specific ones to prioritize. Start with the prizes with the closest deadlines and those you think you have the best chance at winning. Make sure to read the application requirements completely — even the fine print. Some scholarships that ask for a fee are normally scams. For additional approaches on how to organize, coordinate, find and apply for college scholarships, see the accompanying infographic.

College Scholarship Planning 101 from HelloCollege