Anxiety and Depression In The College Classroom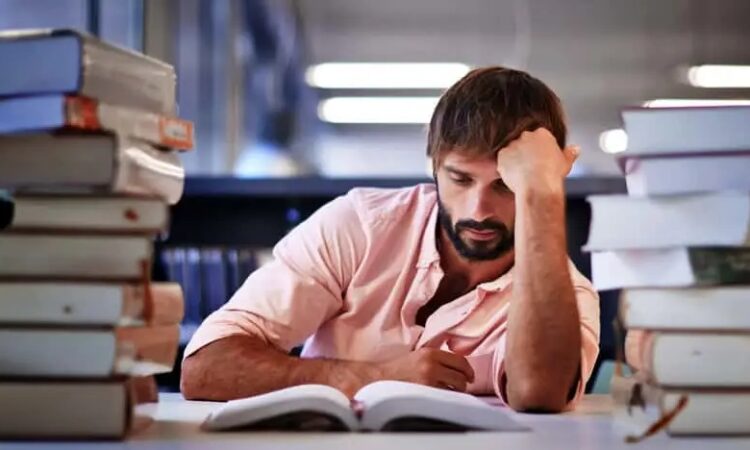 This graphic, Managing the College Stress Epidemic, presents an eye-opening look into depression and anxiety at the collegiate level of learning, including an examination of signs, likely triggers, and treatment options. It is essential information for college students and parents alike.
University and college administrators know the issue of stress among college students is growing and they try to do their part and offer support with several different programs concentrated on prevention and therapy.
On top of the help that your college can offer, individuals can also take it upon themselves to do small things through the day to help battle against stressors. A factor that can have a major influence is sleeping enough each night, and yet most students don't usually meet the required amount. Sleeping, working out, and eating healthy not only fight against stress and anxiety, but they also add to a better overall state of health — which can be the key between failure and success in school.
A nice starting point to staying positive, well, and keeping anxiety at bay is to continue reading below.

Managing The College Stress Epidemic from MacCormac College