Things you Should Know Before Taking Admission to Columbia University.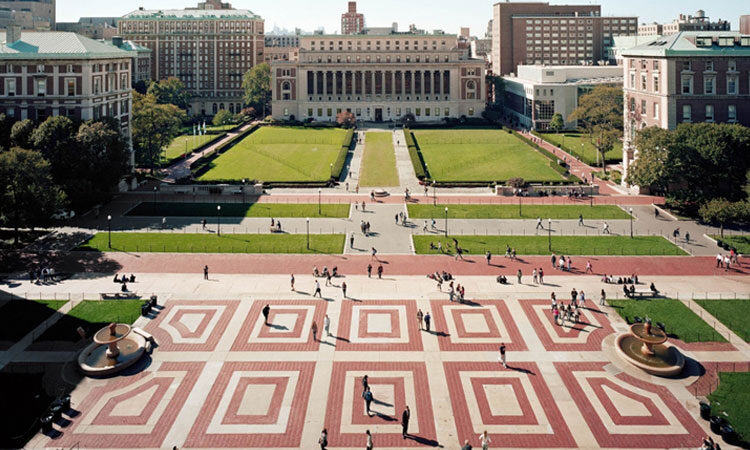 Always dreamt of pursuing higher studies abroad? Well, the dream is certain to come true if you know the right path to follow! With the world going digital, it has become easier for you to know more about the opportunities to study outside your native country. If you wish to Study in Canada, there are so many options for universities. Among them, Columbia University is always a top pick among aspiring students. 
Why choose Columbia University?
A leading university name among the Ivy League colleges, Columbia University, is a dream for many students. Globally, students prepare to take admission to this university. Founded in 1754, and the university has been a pioneer in educational excellence. If you wish to study in a leading university, Columbia University is just the right one for you. If you still are in doubts, here are some rankings to help you get to a decision:
Among the Ivy league ranking, Columbia University holds the following ranks
Forbes ranking: 5

Niche: 11

U.S. News & World Report: 2

Wall Street Journal/Times Higher Education: 16 
Opportunities are awaiting!
With so many resources and schools under the university, tons of opportunities are waiting out there for your future! General studies, business school, journalism, architecture, dental science, and whatnot! You get to choose the stream of study you want with so many options to explore. 
Brief about the university
Located in the Morningside Heights, NYC, Columbia University has a humungous student strength. The undergraduate student strength is almost 8,842, which includes the non-traditional students in the General studies school. In graduation and professional schooling, the student population is roughly about 22,613. The acceptance rate is quite low as only the best students land the chance to pursue their dreams over here. 
Scholarship: Considering the cost of attending the university in this session, 2021-22, it is $82,585. It covers tuition fees and other associated fees. The university meets hundred percent of the first year for families with an annual income lesser than $60,000. Almost 50% of the students receive financial aid as grants and scholarships. Columbia University fees are more affordable compared to other options. 
Who can get admission?
If you do not have a complete idea of the criteria for getting admission and the related formalities, you can always browse through the official website. You can also approach a  Canada study visa consultant to get a clear picture of the logistics of shifting there. The average SAT score for the 25 percentile is 1510 and for the 75 percentile is 1560. Like other Ivy League campuses, there is more to only academic scores. A good record in extracurricular activities also makes your chances high for getting admission. 
Time to apply
Apply before November for an early decision, or you can wait till the next year. By applying early, you get an intimation by the middle of December about your admission fate. Depending on this, you can apply to other colleges as well. Follow the right steps to get admission into Columbia University to live your dream!