Top Tips for Teaching Your Child to Read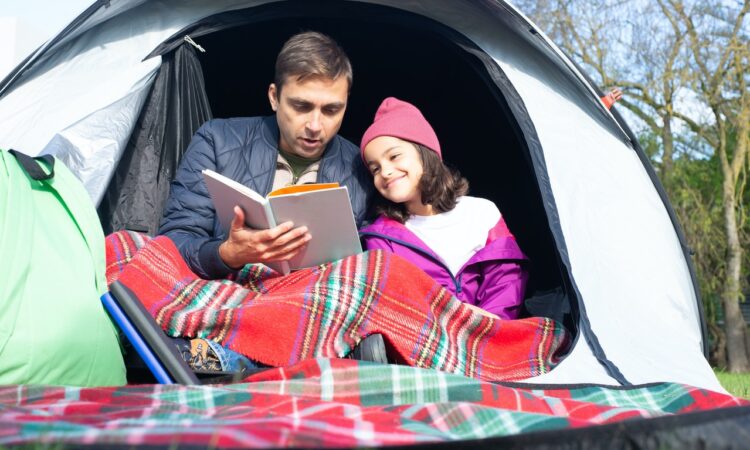 Helping your child to read is one of the greatest ways that you can help them at school. They can utilise the skill across all of their subjects and not just English. They can explore their passions and interests while learning about the world around them. Practice is key which is why we have a list of fun and engaging ways that you can help your child to read below from an independent school in Kensington.
Create a Phonetics Card Sort
Phonetics are the building blocks for reading and your child will need to master these first before they can go on to joining sounds together. A fun, card sort can help them to remember what they are and look like.
Story Time 
Children love listening to stories. By reading to them, you can help your child to learn new words and help them to familiarise the spellings. This can make learning to read easier and if they are already reading, it can give them the opportunity to gain the confidence to read out loud. 
Take Things at Their Pace 
When teaching children to read it's important to avoid over complicating things and take things slow. Moving too quickly can make them feel rushed and pressured. Instead, check often to see how they're finding things and exercise patience when listening to them read.
Online Resources
There are a wide variety of resources available online that you can use to teach your child. Phonetics songs are an example that are easily accessible. Their catchy tunes can help children to master the basics and begin to read.
Choosing a Book
The choice of book that you go for can have an effect on your child's motivation to read and how they get on. You should look for something that's of the right reading age and of interest to them by letting them have a say.