Helping Your Child Secure a Place at University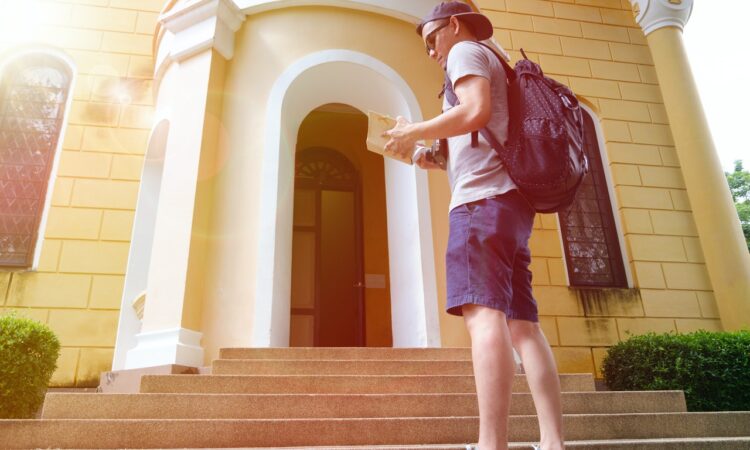 University can open many doors for children and give them the chance to explore their independence. Unlike much of their journey throughout education, the application process is a little different. Your child will need to apply using their grades as they would have done for college and write a personal statement that summarises their motivations for wanting to join the course that they are applying for. To help you support your child along this journey, we have teamed up with a sixth form college that provides college scholarships in London to share a few tips.
Talk About Careers
While they may not know what they want to do yet, it's important to get the conversation started if you haven't already. Talk to your child about what it is that they enjoy and expand out from there to get a feel of their aspirations and the kind of career that they may want to pursue. That will help them to strengthen their applications and ultimately secure a place on the right university course.
Mock Interviews
Your child may be invited along to an interview as a part of the application process if they are successful in the first stage. This might be something that they have never done before or have very little experience of. Mock interviews can help them in preparation as they can give them the opportunity to work on their confidence and ability to answer difficult questions. You may even be able to find the exact questions from previous academic years by having a look online.
Support During Exam Season
Many university places are conditional and are confirmed on results day when actual grades have been received. This can put a lot of pressure on performing well. You can help to make exam season a little easier for your child by making sure that they have the right resources and set up to study. Without one, it can be difficult to keep organised, stay focused and be motivated to learn.