What to Consider When Looking for a Tutor?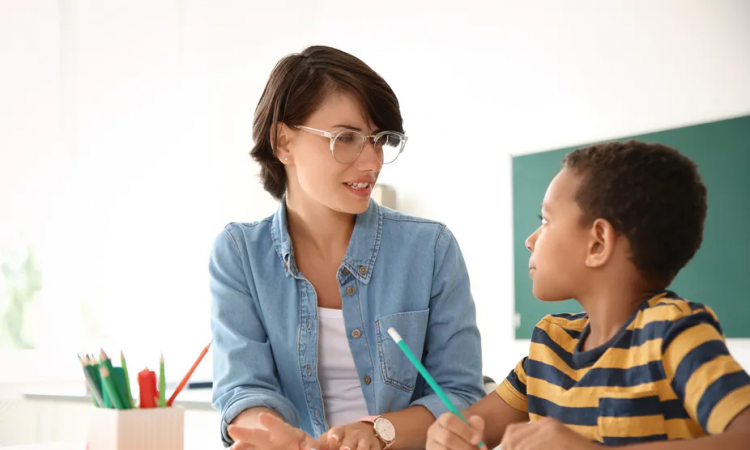 To ensure that your child can catch up with the school syllabus, you may need to consider hiring a tutor to help with your child's studies. Many parents' concern is to find a suitable tutor for their children.
Finding the right tutor is very important because the tutor will have a great influence in your child's education. The tutor you have chosen will be the one coaching your child without your supervision.
When you are looking for primary school tuition Singapore for your child, there are some factors that you need to consider. This is to ensure that your child is in good hands.
Experienced Tutors
It is important to find a tutor with credentials and experiences. If your child is an average student and the reason why you want to hire a tutor is to push your child's grade to an A grade, the tutor needs to have the wealth of knowledge and ability to achieve this goal.
For example if your tutor achieved a B grade, he will not know the rigor and amount of effort required to obtain an A grade in the examination. This will be problematic in helping your child to achieve the goal of getting an A grade.
It is also important for you to hire an experienced tutor who is familiar with the syllabus and knows how to teach. Teaching is more than just answering questions. It requires tutors to know what are the different ways he can help the student understand the question better.
Affordable Rates
When you are looking for a primary school tuition Singapore, the cost is definitely a consideration. Make sure you know what is the market rate for the tutor who you are hiring. If you have more budget and you prioritise finding a more qualified tutor, be ready to spend more to get a MOE teacher as your child's tutor.
Otherwise, you can consider hiring an undergraduate who has experience in teaching to tutor your child at a more affordable rate. Your child may need to hire a few tutors for different subjects so having a more affordable rate may help to lighten your burden.
Interpersonal Skills
On top of having good credentials, a tutor needs to possess interpersonal skills. A good tutor needs to be able to communicate the subject's content to your child and interact with him/ her on a personal level.
This is important as there needs to be a connection built between the tutor and your child to create a safe space for your child to make mistakes and ask questions. Hence, the tutor needs to win the trust and respect of your child to have a fruitful tuition experience.
If you need to find a primary school tuition Singapore,  Einstein Tuition is here to help. We provide one-to-one tuition services at an affordable rate, without compromising on the quality. Contact us now to find out more!