7 Tips to Make Online Education More Effective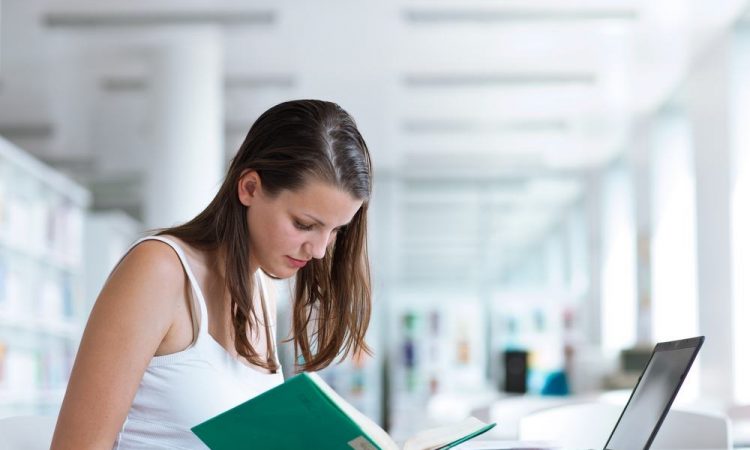 Online education is a great alternative for students who cannot access on-ground education. It breaks geographical boundaries, making education accessible for all. To make online education more effective, read on and learn from the things we'll share in this article.
 1. Use the Right Software
To facilitate online education, you need to use the right software. This will provide a seamless platform for teaching and learning. Most options for school administration software will let you build virtual classrooms, which is one way to facilitate online education. The latter can provide state-of-the-art video and audio streaming services, making it easy for teachers and students to connect. This will provide an interactive experience.
If you are looking for software to start virtual classrooms, make sure to check out Ayotree.com.
  2. Make It Social
People, by nature, are social. With this, it will also help to incorporate social elements in online education. For instance, there should be social functions like commenting and sharing. This will make the course more interactive.
  3. Incorporate Gamification
Speaking of being interactive and social, gamification is one of the best ways to improve the effectiveness of online education. This can help in improving student engagement and preventing boredom. Some of the best ways to gamify learning include having badges, leaderboards, and challenges. This is also a good way to promote healthy competition among learners.
 4. Keep it Short but Sweet
Students will easily get bored when the lessons are long and boring. To make online education effective, the lesson should be short but sweet. Limit the classes to a few minutes so that the learners will stay engaged. One of the best practices is to provide information in chunks, preferably with a limit of ten minutes. This will be easier to digest for the learners.
 5. Take an Individual Approach
With online education, it would be most effective when students are taught individually instead of groups. Every student will receive full attention from the teacher. It will be easier to keep the learner engaged while being focused on the goals.
 6. Use Multimedia Tools
During online classes, it is a common practice for teachers to talk directly to their students. While there is nothing wrong with such, it can be boring after some time. To keep students engaged, it will be great to use multimedia tools, such as images and videos. These will help to make learning more entertaining.
 7. Gather Feedback
Feedback will help increase the effectiveness of online education. Whether it is through surveys or interviews, utilize various means to gather feedback from the learner. This will provide insights on what the students want and what can be done to improve the quality of the online education that the school is providing.
Online education is convenient. Nonetheless, with a lack of personal interaction between the teacher and the learner, it can be ineffective. To succeed, pay attention to our recommendations above, including the use of the right software for virtual classrooms, incorporating gamification, and soliciting feedback, among other things