How Accurate Are College Predictors Available Online?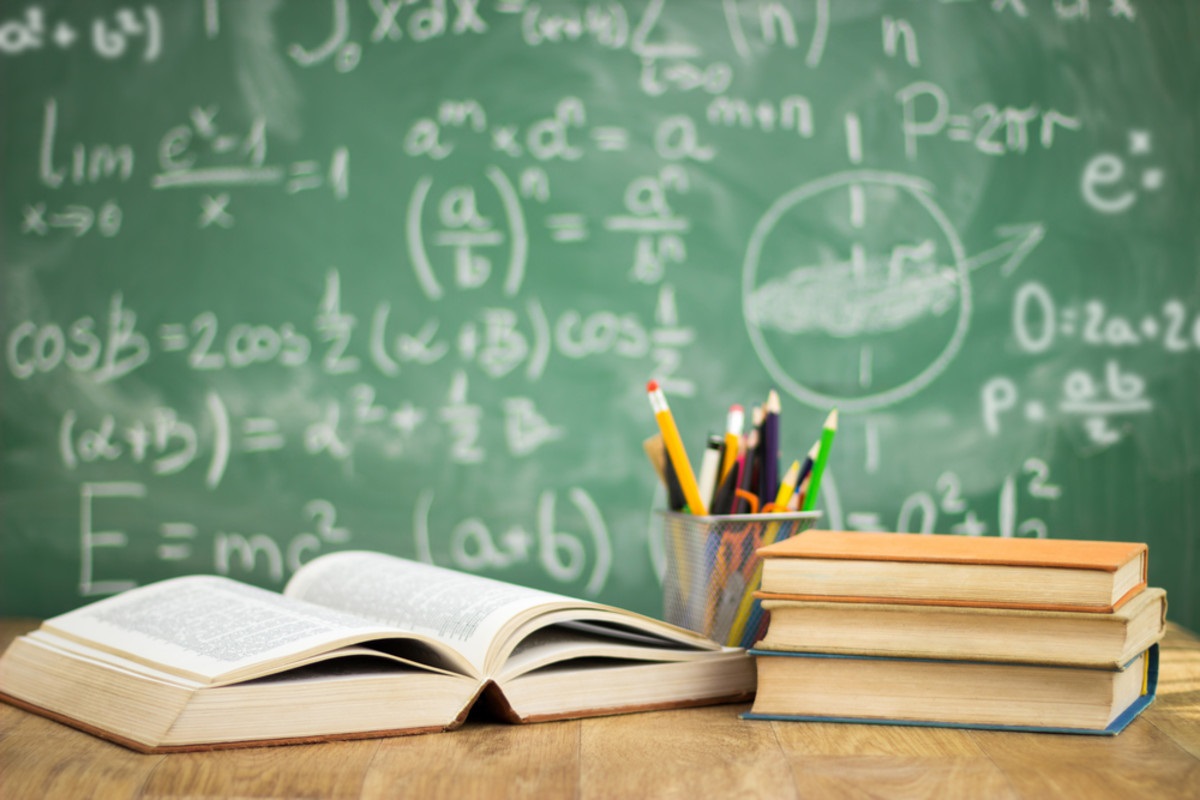 Competitive exams are tough to crack. Students take years to prepare for exams like NIT, JEE main, CAT, etc. After giving the exam, all you can do is wait for the results. But nowadays, most students use a college predictor to get an estimate of which colleges they could end up in. This eases the tension they experience in the waiting period. 
What is a college predictor? 
A college predictor is an online tool that predicts which colleges you can get into based on your rank, gender, and category (General/SC/ST/OBC). The higher your score in the exam, the better will be your chances of getting into a good college. A college predictor works by analyzing the trends of previous years, the cutoff percentages, marking schemes, and the trend of student admissions.
 Most students have a dream college that they aspire to get into. But not everyone can get in. Top colleges usually receive thousands of applications and end up accepting less than a hundred students. Using a college predictor will give you an accurate idea about which colleges you can possibly get into and which you cannot. 
Who can use it? 
College predictors are available for a number of disciplines. The main ones are for engineering, medical, and law. There are predictors for MBA, design, and hospitality as well. The competitive exams for these see thousands of students taking the exam. Only the ones with the highest ranks can get into the best colleges. The others have to find good options among what is available according to their score. 
People who have appeared for competitive exams like JEE Main, CAT, NIT, NEET, CLAT, etc., can use a college predictor to see which colleges they could possibly get admission into. 
Where can you find one? 
There are several college predictors available online. Simply searching on Google for the exam you have taken and 'college predictor' will show you several results. Some of the most commonly used college predictors are available on the websites of Shiksha, Collegedunia, and Aakash. 
How accurate are college predictors?
You must remember that it is just an online tool. It uses the information you provide to estimate which colleges you can enter. However, this is in no way foolproof. You should only use a college predictor to get an idea of which colleges you could get into. Don't plan your future based on what a college predictor says. Do your own research and if you feel that the college predictor is wrong then trust your own instincts first. 
There have been instances where college predictors have helped people. However, there are also many people who feel that it is of no help.  College predictors only analyze in general. They do not consider exceptions or instances of top students dropping out of the race. They exist to give you an idea about your future, not to determine your entire future, therefore, use it accordingly. 
Things to beware of 
As with any online service, there are a few things you must keep in mind while using online predictors. These are not always 100% accurate and you should not base your entire college plan on the results of the predictor. 
There are many college predictors that require you to pay money. You should not pay money unless you have confirmed from other people that this predictor works and gives accurate results. There are plenty of online college predictors that are nothing but scams so beware of such malpractices. Ask the suggestions of people who have previously used college and rank predictors. Ask them if the results were accurate in their case. 
The benefits of using a college predictor 
The biggest benefit of using a college predictor is that it gives students an idea of what colleges they could possibly end up in. While this is not entirely accurate, it is an informed guess. Students can surely benefit from knowing what can possibly be their future. This is only possible because of how advanced technology is today. 
Competitive exams have been taken by millions of people in the past but previous generations have not had the benefit of college predictors. College predictors can greatly help in making you feel optimistic about your future, even if you don't feel too sure. However, don't assume it to be 100% accurate, because it is just analysis-based on previous trends and your estimated score, not the actual score. 
Should you use a college predictor?
There are many people who strictly stand against using college predictors. However, most students feel quite gloomy and low after giving their exams and waiting for the results. Using a college predictor can introduce some optimism and give them some idea about what their future could look like. If you are someone who is confident in your abilities and knows how much you will score and where you will end up, then you may not need a predictor. But some people might need a boost of confidence and this is for them.