Importance of Finding a Good Tutor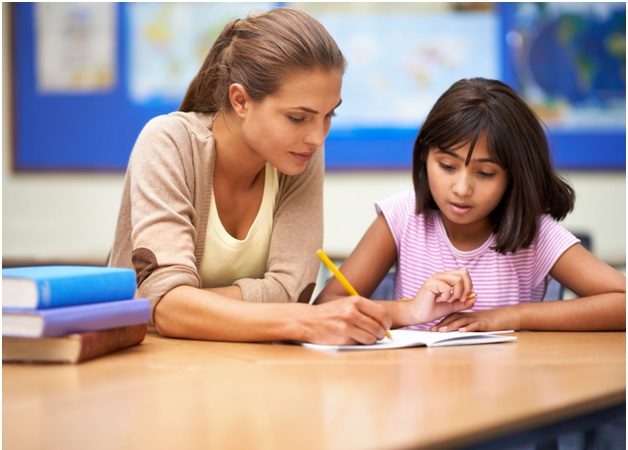 Besides studying in the guideline of a teacher sometimes a student needs to get knowledge from outside the school and in this situation when the student cannot find all the answers from a certain teacher he or she needs to get a tutor who can understand his or her weakness related to the subject.
Finding a Tutor is not always an easy task for the parents as they always want the best teacher or tutor for their child. So in the search of a good tutor they search every possible way to hire the best tutor. First of all the parents should ask the other parents of their kid's friends because they all sail in the same boat and it is quite possible that they are also searching a tutor for their kids, so they can guide the other parents about that.
Besides that parents should also talk to the school staff and management about that as they are always aware about the best subject teacher for the students. As if one student wants to learn science and the other one is searching for a maths tutor, school management perfectly tells them to whom they should talk to regarding their respective subjects.
Stay ahead of competition
In every field you find competition so in this field too you will get confused as in today's digital world many educational websites show you many online tutors too. This is also a good way to teach a student from the comfort of their homes as students also feel comfortable in this way.
So first of all students and parents both should check the tutor's qualifications and way of teaching.
Many parents also go through the advertisements of coaching hubs and classes which is also a good option for students nowadays to seek knowledge apart from school studies. In coaching classes students numbers can vary from ten to fifty, so it is a class like environment and it is quite possible that the child can not get the desired attention which he or she wants to get. So find a tutor who can give undivided attention to a child is really a very difficult task for the parents.
A tutor always focuses on his or her student individually, so he or she gets undivided attention and that's why they can freely. ask any query regarding their subject to them. Some organizations also provide facilities to the training students to earn extra pocket money by giving them training to teach the junior students as a tutor and guiding them for the future classes. Senior ones can earn a good amount of fees by teaching and guiding the juniors and students can also get special guidance by their tutors in the relative subjects which are subjects of their interests. So, in short both get beneficial by helping each other.
So, search for a good tutor can be very interesting as well as a difficult task but if you find the perfect one for your child, it would be a great way to keep your child getting knowledgeable in their subject of interest.