Choosing a School – The Importance of Campus Visits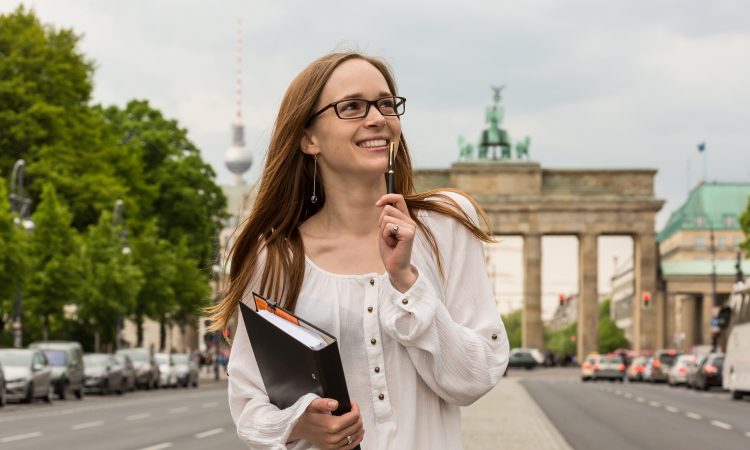 Choosing a school can be incredibly stressful, you want to find the best possible environment to ensure your kids have every chance of succeeding in life. You can do a lot of research online and look at plenty of photos showing first-class facilities, but nothing beats visiting a school in person to get a real feel for the place. Here's why school tours are vitally important during the selection process. 
Seeing Teachers & Other Staff Members in Action – One of the main reasons you should visit a school before sending your kids there is to meet the people who will be educating them. They'll be spending many years in their company, so you must be happy with how they perform. If you wish to visit an international school in Bangkok, you can easily make an appointment and arrange a tour. This gives you the opportunity to see all of the staff and teachers in action. You can read about different teachers qualifications online, but that doesn't tell you the full story. The only way to get an understanding of their teaching philosophy is to see them with other students. 
Observe the Students – A great way to see how the school operates and motivates its pupils is to book a visit during a school day. There is no point in taking a tour around the campus if no students are present. Teachers and other members of staff will have a strong influence on your child's life, so you must see how they interact and treat the students. If other pupils are motivated, engaged and have fun with their studies, there is a good chance your child will follow suit. Kids tend to copy each other, if they are left in a good environment, there is a better chance they'll pick up good habits and flourish. 
Don't Count on the Photos – Another important reason to visit a school is to assess their facilities. They may have professional images of the campus online, but that doesn't paint the whole picture. The only way to see if they maintain their facilities is to visit the campus in person. It is important to get a feel for the school and they only way to do this is through a personal tour. 
Make Plenty of Inquiries – Asking questions over the phone or through email can be a bit frustrating. Things can get lost in translation and you don't really get the answers you are looking for. A school tour gives you the opportunity to speak to teachers, staff and students in person. There are just some questions that are better answered in person. 
There is only so much research you can do online when choosing a school, booking a tour of the campus takes the guesswork out of finding the right fit for your child. Most of the time, you'll immediately get a good feeling about a place. Your child will be there for many years, so it is important to visit the campus, talk to staff and students and see the facilities in person.