Online Tutoring Apps: How Do They Work?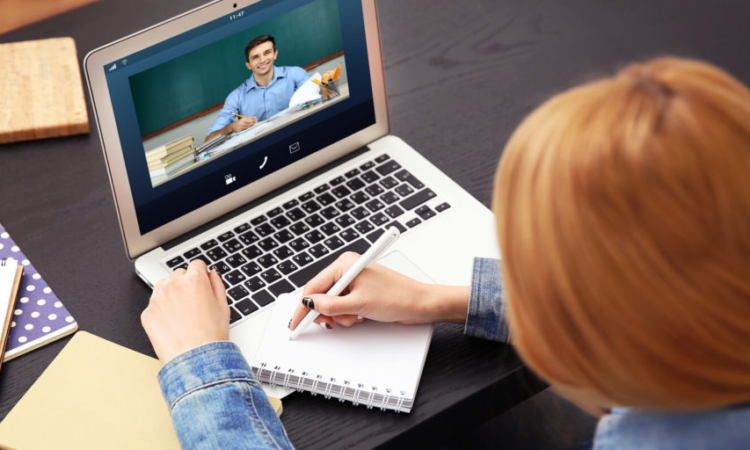 As learning is online, there is a rise in the need for online tutoring.
Online learning is pretty much streamlined today. With most universities now offering online education, there is a greater demand for online coaching. Because teachers can't pay attention to individual students, no matter how hard they try. For students learning online, online tutoring is a must to help them with homework and studies. Online tutoring applications provide you with infinite study resources and certified tutors to assist you with your studies. Students only require a mobile or laptop and an internet connection to start studying with such apps.
How does online tutoring help students?
Online tutoring allows students to choose from various professional teachers, but offline tutoring does not.
Online coaching is advantageous in terms of time, money, and location. You can get tutoring support from the comfort of your own home at a reasonable cost.
Some of these apps are free, like the Kunduz app or the photomath app, making them accessible to the less fortunate.
By saving live recordings for later viewing, you may study at your own pace and anytime you want with online tuition.
You can book a virtual 1:1 meeting with any subject expert.
When it comes to homework, assignments, and live classes, you get help 24 hours a day, seven days a week.
Don't worry; these applications aren't just for elite students but for everyone; they're also affordable, and some of the functions are completely free. In addition, you can find study help for almost any course here, including English, Physics, Chemistry, Math, Psychology, etc.
These online tutoring applications have tools that can assist you with your homework and connect you with an online tutor to help you better understand a concept. If you're having trouble with a problem, you can utilize the math problem solver tool to receive instant solutions. Here you do not just get answers but explanations and concepts for all those answers as well so you can understand the procedure with which the conclusion was derived.
Online tutoring apps are gaining much traction today when online learning is the norm due to the pandemic. Both students and parents will benefit from these apps as not all parents can help their students with studies and homework. In addition, because of the rise in online tutoring, numerous new homework helper applications are released every day, creating competition that makes online tutoring apps more inexpensive.
Introverted students may be hesitant to ask their queries to their teachers but asking a tutoring program like Brainly is much easier. It offers customized, one-on-one virtual tutoring tailored to the student's needs.
When it comes to homework questions, students may take a picture of the homework or type out the question into the Chegg app and receive a detailed solution from experts in just a few minutes.
You can acquire high-quality teacher-approved explanations for free, like the ones provided by an answer app; its step-by-step solutions will make math skeptics fall in love with the subject.
The best homework assistant you will ever need is an online tutoring application.